Solution Business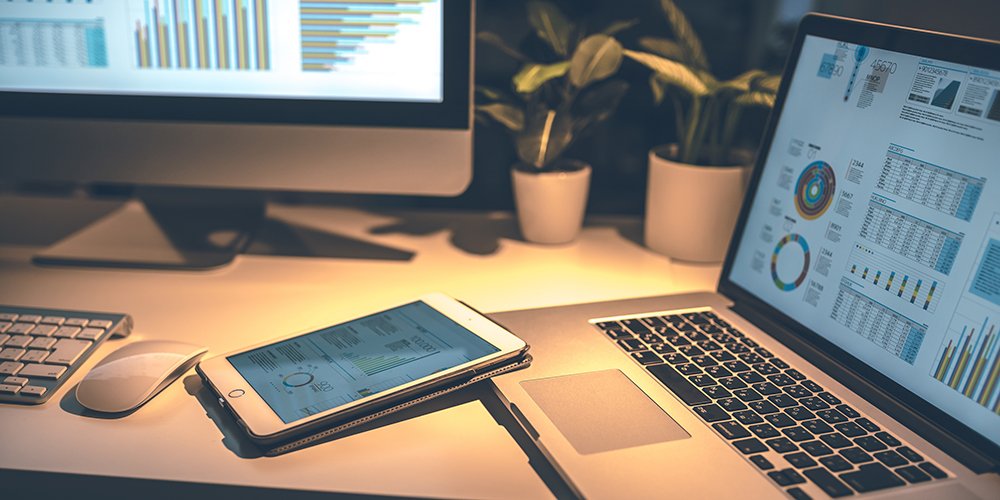 We propose solutions that employ the latest technologies.
The philosophy behind the solutions of the Mikasa Group is to research an optimal system that incorporates a balance between the results of advanced technologies and operational aspects, and to deliver solutions that satisfy our customers by meeting or exceeding their expectations.
We have earned the trust and loyalty of our many customers from high-quality systems born from technologies only our company can provide.
Solutions