TOKIN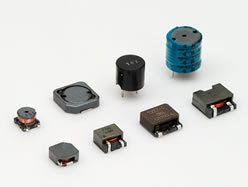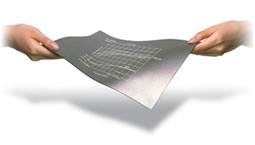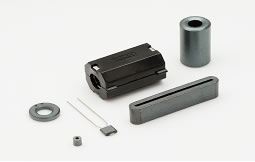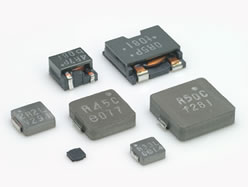 Various coils
Noise Suppression Sheet (Bastallide)
Ferrite core
Choke coil
MARUWA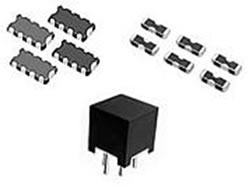 MARUWA is a ceramic material and parts maker.
Various EMC countermeasure parts such as ceramic = varistor, multilayer capacitor, feedthrough capacitor, EMI filter, chip beads etc. are available.
TMP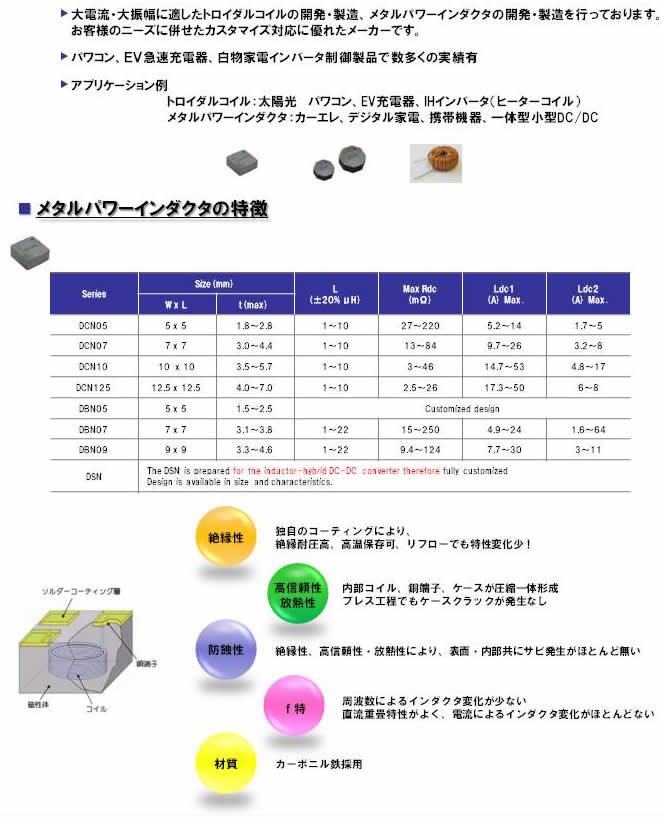 Toroidal coil lineup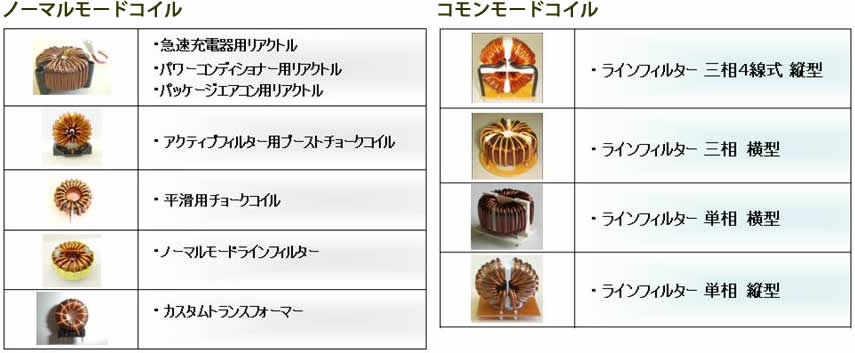 Sanhe Electronic Co.,LTD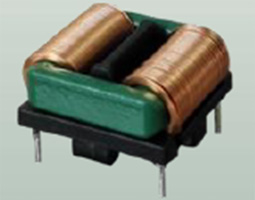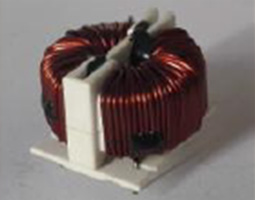 It is a manufacturer that can cope with power supply, switching, boost application. In addition to the transformer, there is also a choke coil of normal / common mode.
Trance
Coil