Nanya Technology Corporation
Standard DRAM:DDR~DDR4
Low Power DRAM:LPDDR~LPDDR4
We propose to a wide range of applications such as consumer, industrial and automotive.
Lyontek Inc.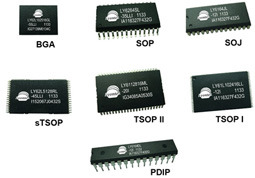 Taiwan's asynchronous SRAM dedicated manufacturer.
Product lines are 64 Kb to 64 Mb low power consumption products and 64 Kb to 16 Mb high speed products, and the product line is the largest in the world. Since its establishment in 2003, there are no discontinued products, high quality and long-term stable supply are company policies, and since establishment, there are accumulated shipments of more than 100 million items to customers worldwide.
SanMax Technologies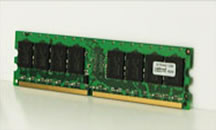 We develop, manufacture and sell high quality memory modules.