Western Digital | HDD 3.5 inches
WD Black™
It provides the best performance for high-speed computing.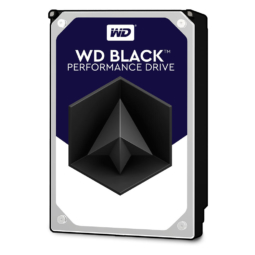 WD Blue™
We offer large capacity for desktop PC.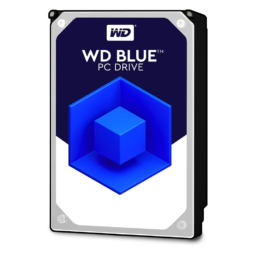 WD Gold™
It is highly durable storage with reliability, capacity, power efficiency and performance for enterprise class applications.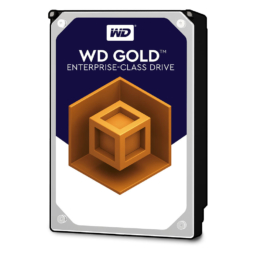 WD Purple™
It is designed for surveillance systems using up to 64 HD cameras for individuals, home offices and small businesses.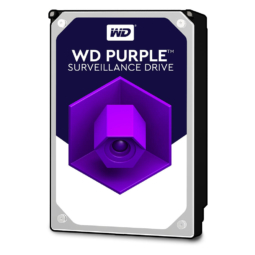 WD Red™
It is made exclusively for the NAS system with 1 to 8 drive bays and adopts form factor of 3.5 inches and 2.5 inches.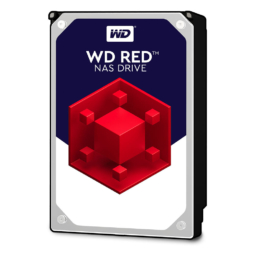 WD Red Pro™
It corresponds to the medium to large NAS environment of a maximum 24 bay.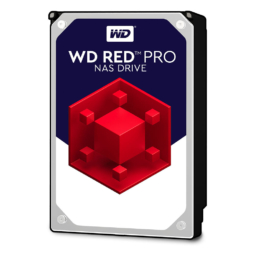 Western Digital | HDD 2.5 inch
WD Black™
It provides excellent performance for laptops.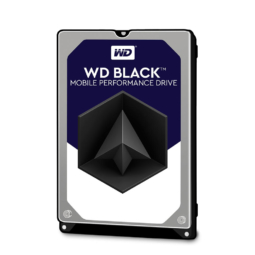 WD Blue™
Designed for laptop computers and mobile applications.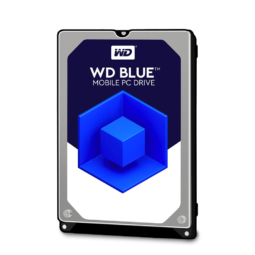 WD Red™
We have verified the compatibility with many designs that meet the stringent system requirements of NAS and withstand harsh environments operating 24 hours a day, 365 days a year.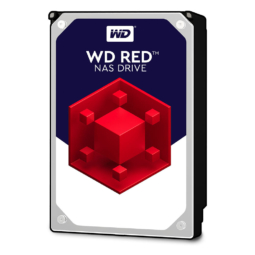 LITE-ON | SSD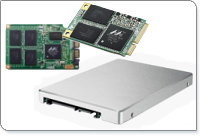 LITE-ON has provided SSD with LITE-ON development firmware to support various applications such as tablet PC, thin notebook PC, automotive, industrial equipment, data center, etc. I will. It corresponds not only to 2.5 inch size of conventional HDD but also half slim, mSATA, eMMC type.
PLDS | ODD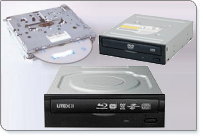 As one of the few DVD drive makers in the world, PLDS offers a wide range of products (9.0 mm thickness, 9.5 mm thickness, 12.7 mm thickness, half height, etc.) both in Japan and abroad.