ATID
AT-880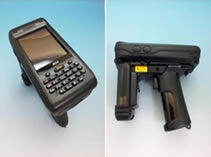 Two types of 1 W / 250 mW
Touch display
Windows CE5.0
Wireless LAN
IP65
Gun grip type
AT-288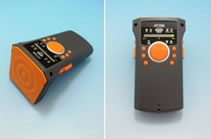 Compact and high output (250 mW · 1 W)
Two types of 1 W / 250 mW
There is also a special type that can use an external antenna
DENSO WAVE
『SP1 series』
UHF band compatible 1 W high power scanner specialized for reading.
Realize the industry's highest reading speed and distance! Cooperate with various smart devices.
Pairing by Bluetooth is possible.
Supports dedicated SDK, supports various development languages (Android, iOS)
SP1 catalog
BHT-1281QULWB-CE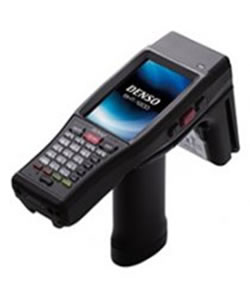 An overwhelming reading speed unique to high output type.
Multiple tags can be read at once, the work is completed in a short time.
Because it is a circularly polarized antenna, it is also possible to read 360 ° tags and tags whose orientation is not aligned.
Long distance reading of about 5 m in class top level is realized.
Ease-of-tag scanning tags that are placed in high places with extensive reading.
Contributing to significant improvement in operational efficiency.
Welcat
XIT-261-G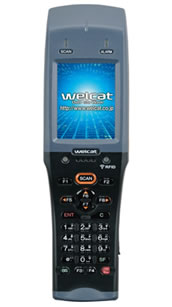 UHF band IC tag reading speed, distance, minimum / lightest in domestic highest level is realized with specific low power category.
RTI (Logistics circulation container) management / apparel product management / linen supply management etc. RFID solution essential items.
TOSHIBA TEC
UF-2200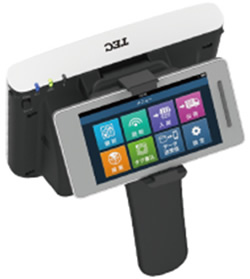 It can be used for product management of shops, backyards, etc. from the logistics warehouse and asset management of the office, and can be linked with tablets and smartphones.
We can realize RFID solution that can be utilized in various situations.