YAMAICHI ELECTRONICS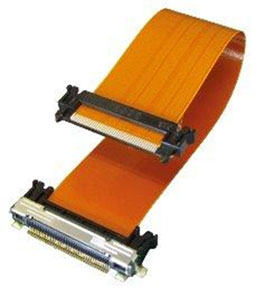 Flexible board YFLEX® adopts LCP (liquid crystal polymer). It is used in various fields such as consumer equipment, in-vehicle equipment, industrial equipment, medical equipment and so on. We provide high speed transmission for Gbps level and FPC which is resistant to noise.
Single-sided · Double-sided · High bending · Low loss · Long flexible board
YKC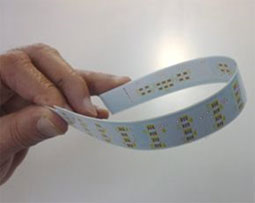 We design, manufacture and sell rigid boards used for electrical products, automotive, LED lighting etc. based in Japan and Asia.
Single side to multilayer flexible board