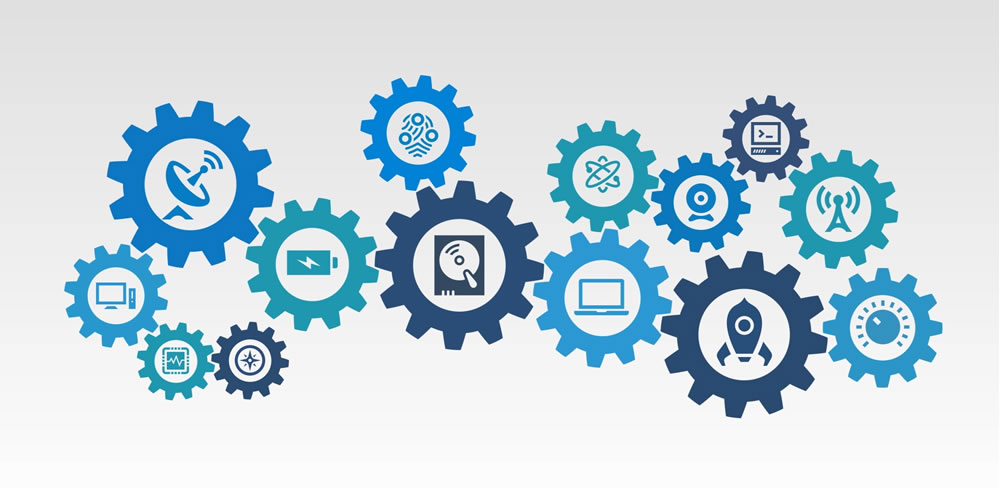 We offer services ranging from planning and design tasks to the acquisition of components, assembly, and trials and inspections.
Through strong coordination with manufacturers, we offer high-quality results ranging from design to prototyping and mass production.
We respond to our customers' needs no matter the situation, such as by using our ability as an electronics company to quickly procure components.