Renesas Electronics
IGBT achieves both low loss and high speed by adopting the latest technology. In addition, the diode is SiC-based product and contributes to stability of characteristics at high temperature.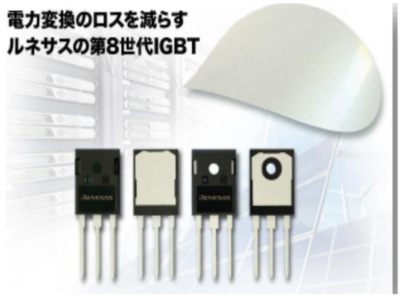 IGBT
Diode
KEC JAPAN
It is a semiconductor manufacturer in Korea.
We have a wealth of lineup of discrete products including small signal transistors and Zener diodes.