Yamaichi Electronics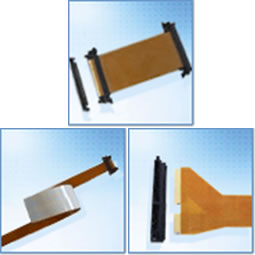 Yamaichi Electric's FPC cable for high-speed transmission "YFLEX" and dedicated connector realize low EMI at GHz band with accurate impedance matching. Ideal for HDMI, S-ATA connection.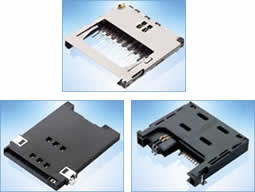 Yamaichi Electric's card connector boasts outstanding durability, it supports various cards such as SD, miniSD, microSD, SIM and so on.
We also have a composite connector that supports multiple cards.